Introduction:  Kamran On Productions is a production house focusing on Documentary, Reality, Lifestyle & Corporate Programming. Our team has over 40 years of experience in television, film and the media industry, across North America from Toronto to LA.
Mission Statement: We enforce a collaborative effort to ensure all your ideas come to life. We strive to bring a productive, fun new way to produce film and media. This includes film content for artists, companies and agencies alike in a personal collaborative method. We film and edit everything from music videos to short skits, featured movies and TV series.
Goals: In entertainment, the production process begins with the development of a specific project at any stage of your project:
Develop Media Content
Scripting
Casting
Hiring / constructing crew
Planning and logistics
This is achieved  through balancing customer satisfaction and being cost efficient.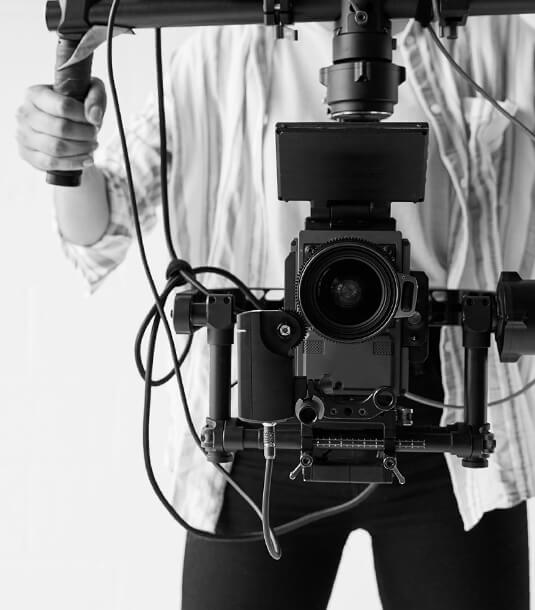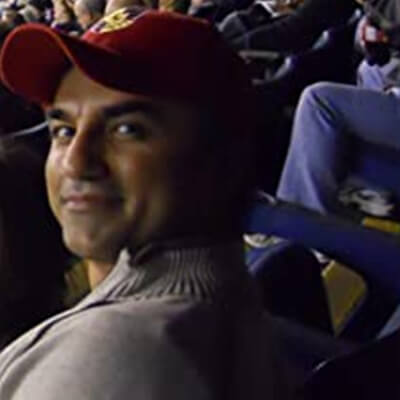 Kamran Zaidi
President, Producer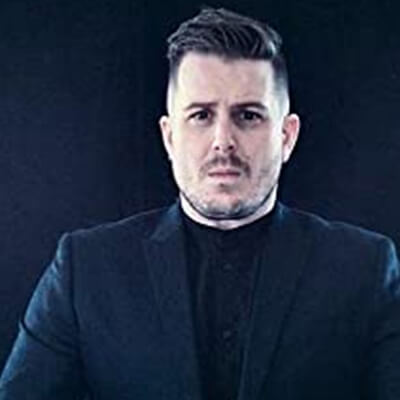 Alec Elliot
Director, Filmmaker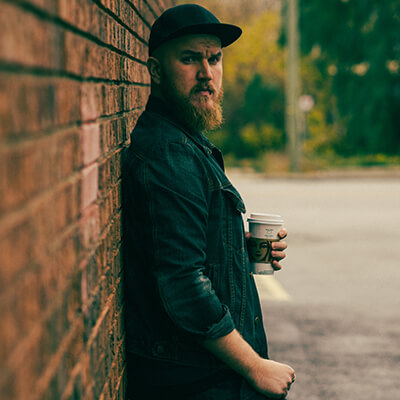 Aaron Sambey
Cinematographer